For those of you that haven't made the connection, Hill Valley was the fictional town from Back to the Future. October 21st 2015 was the actual date Marty McFly went into the future.
To celebrate 30 years since the film was first brought to our screens, Hill Valley have teamed up with local photographer Steven Landles to give a tribute to the iconic movie. Here's our MD Paul dressed as the future Marty McFly around the streets of Durham City.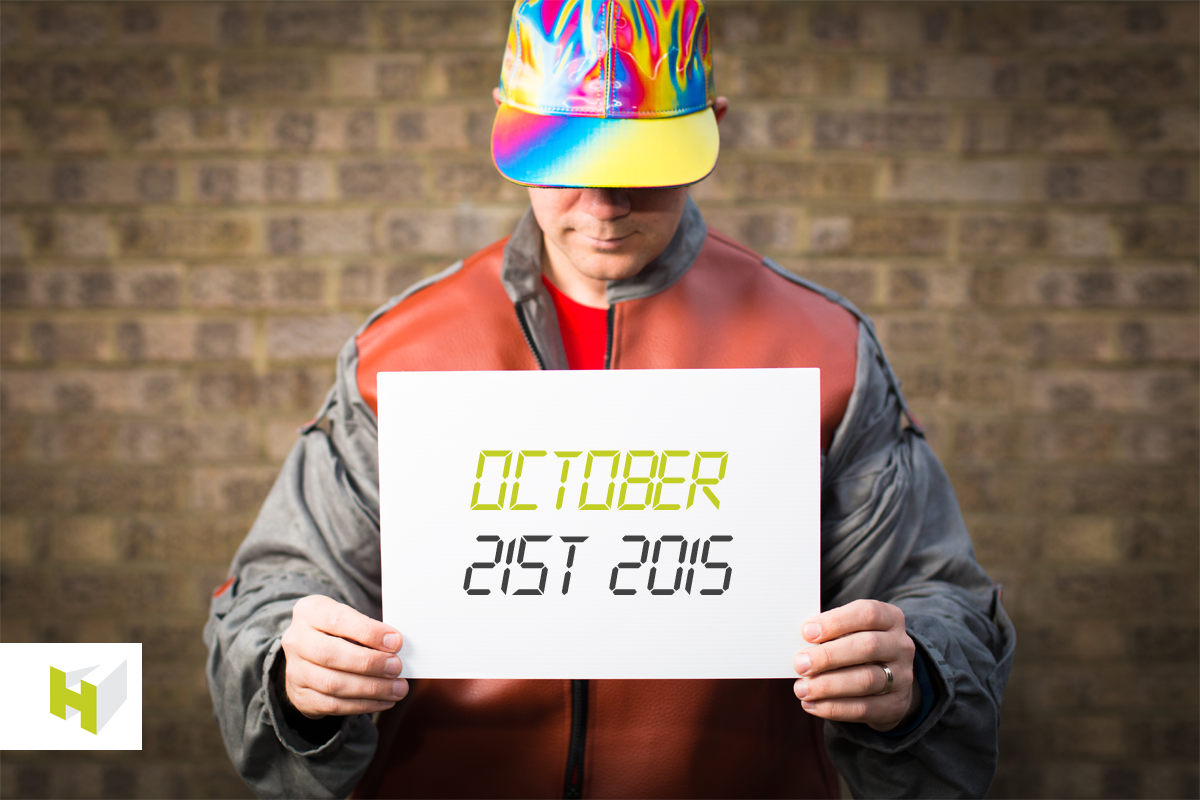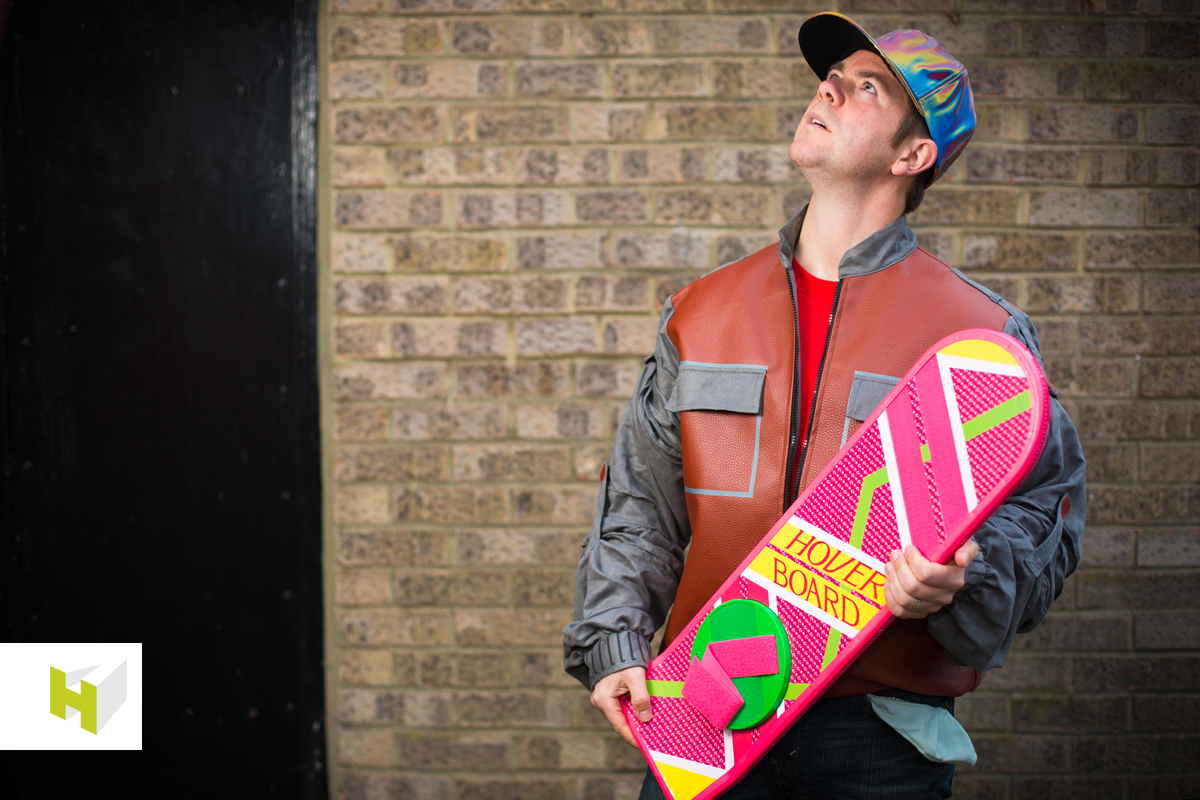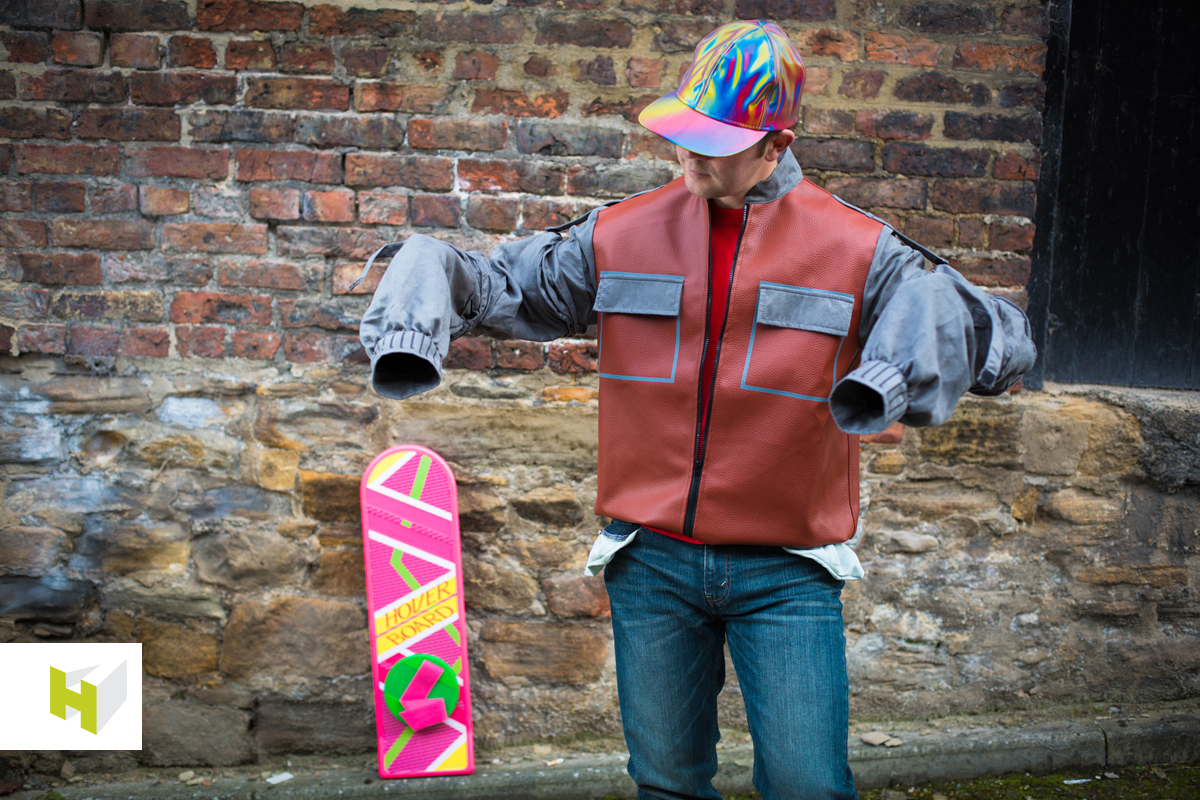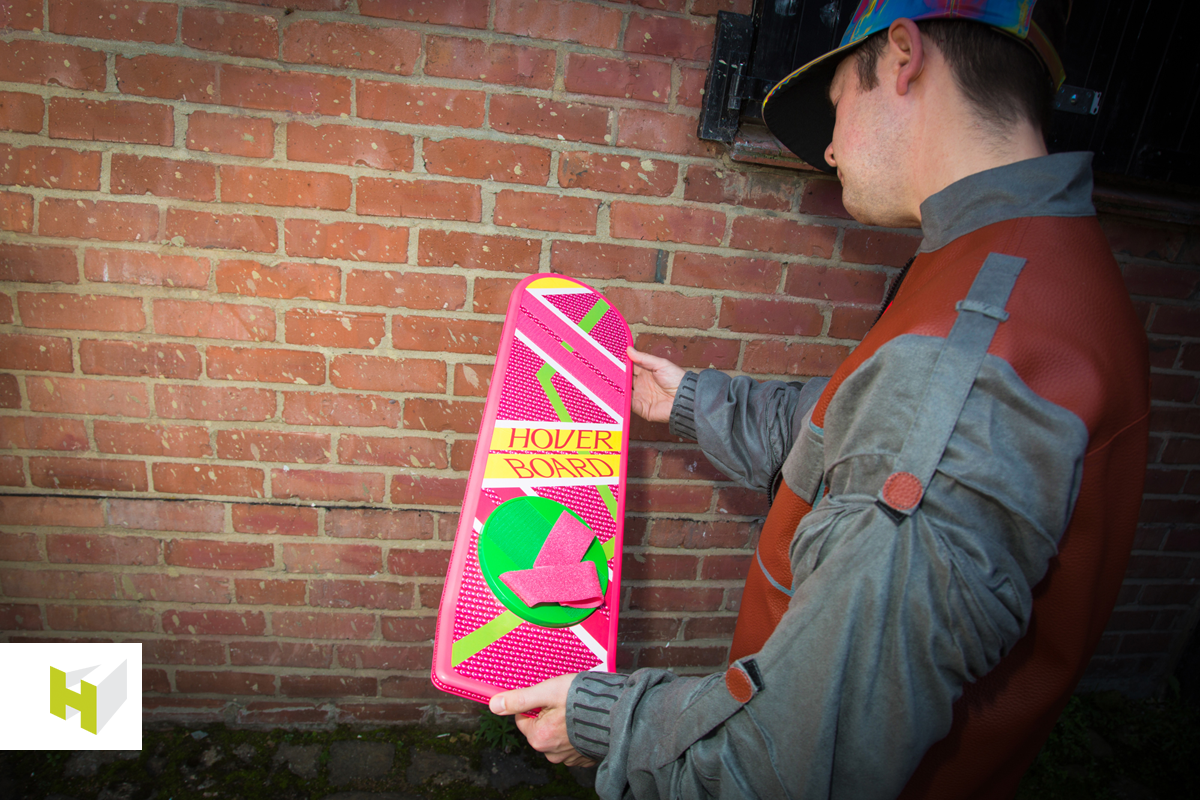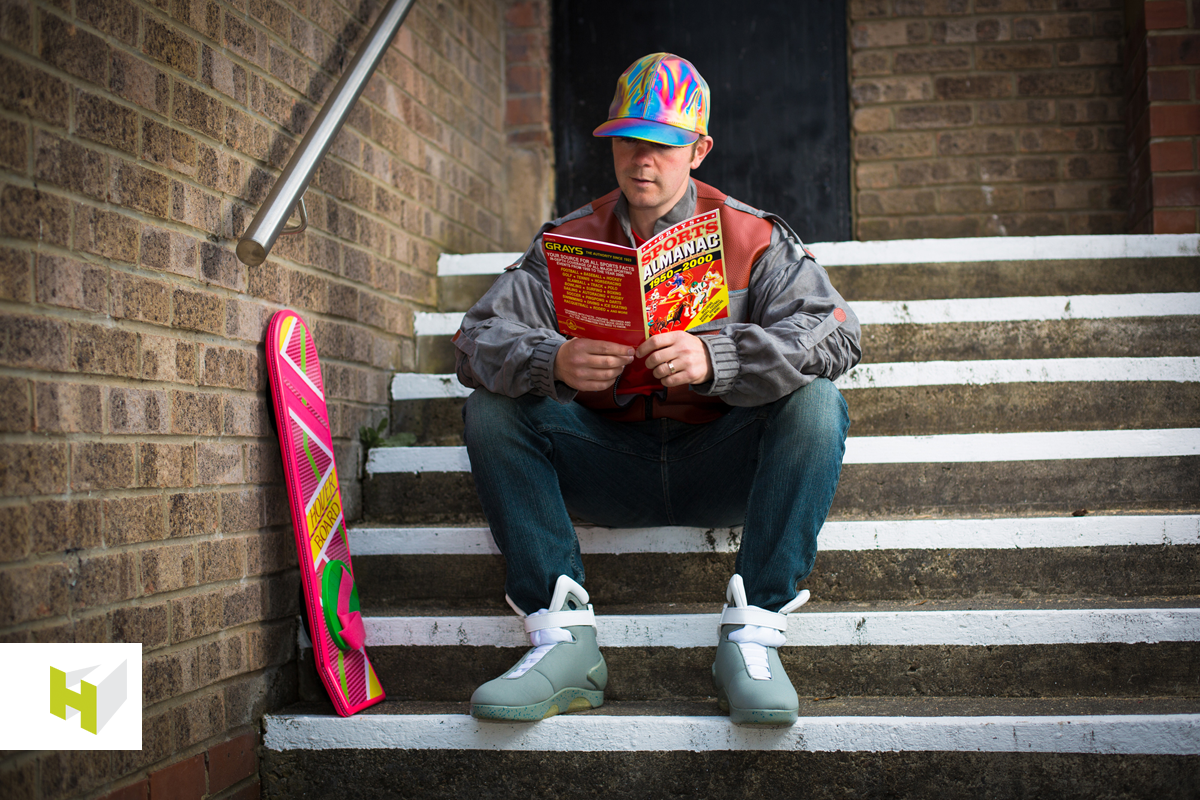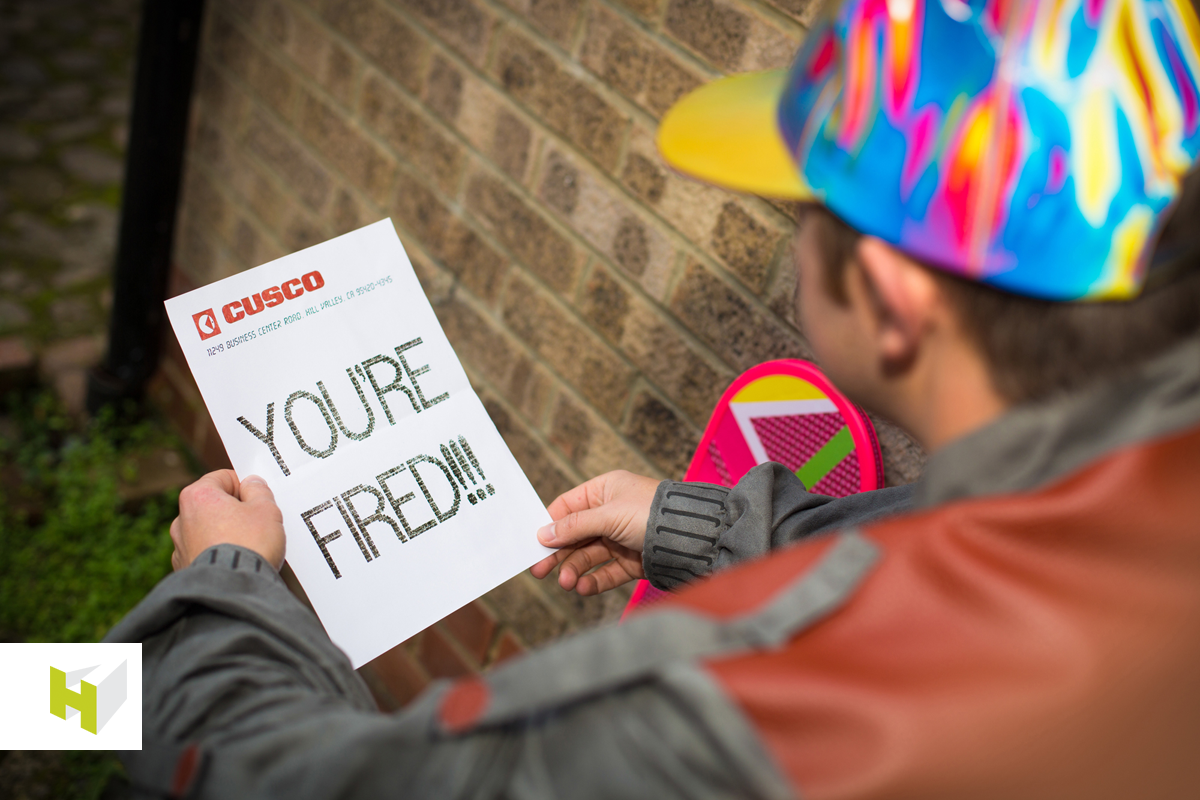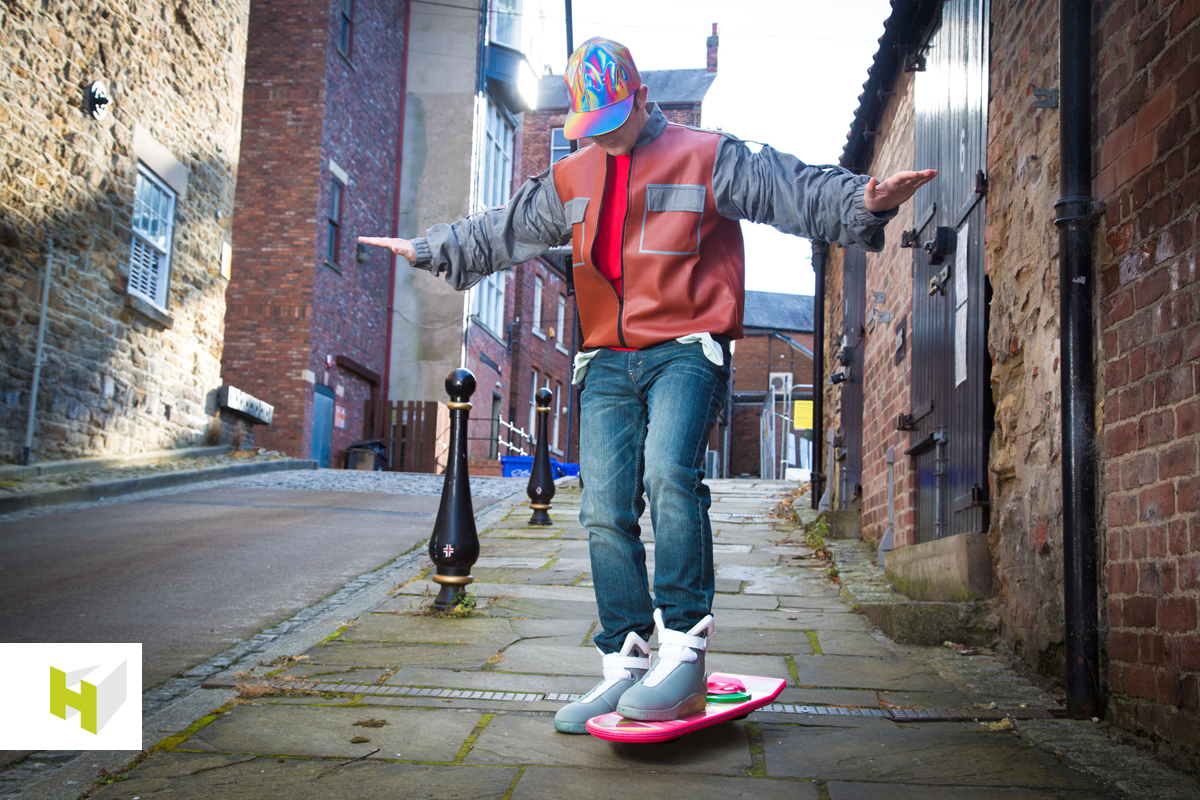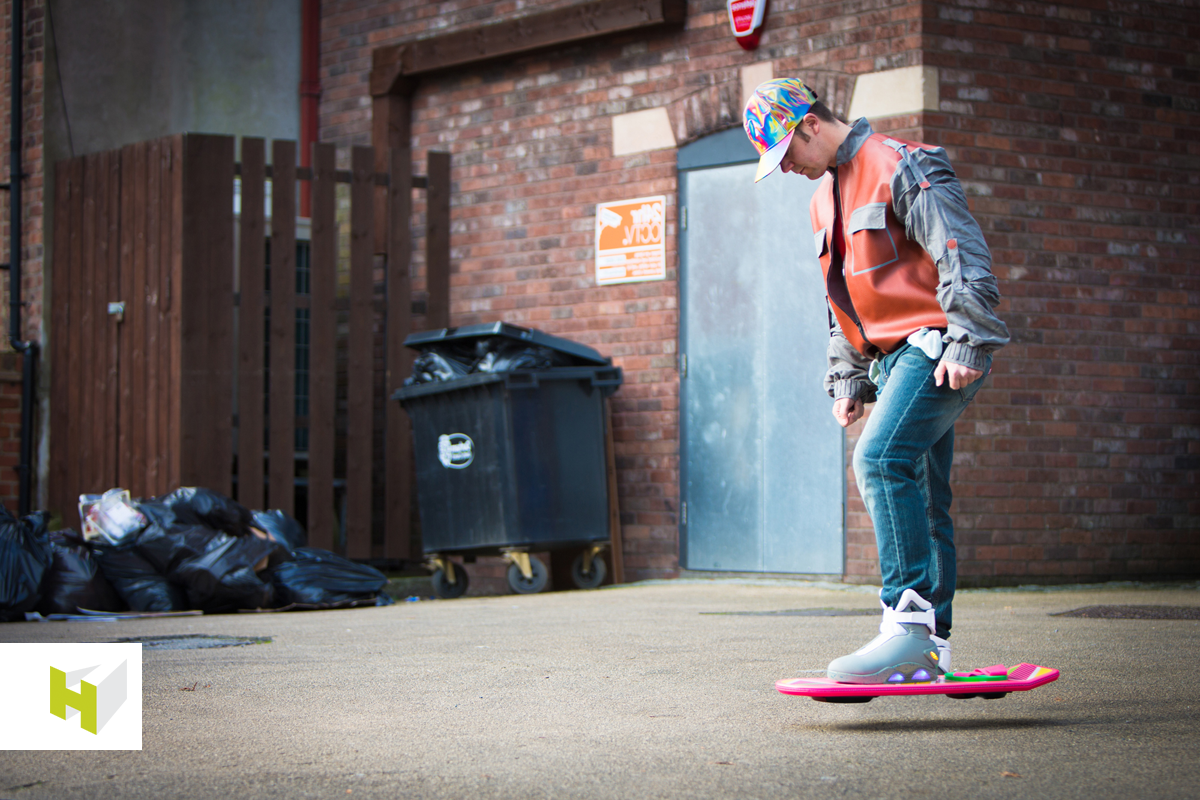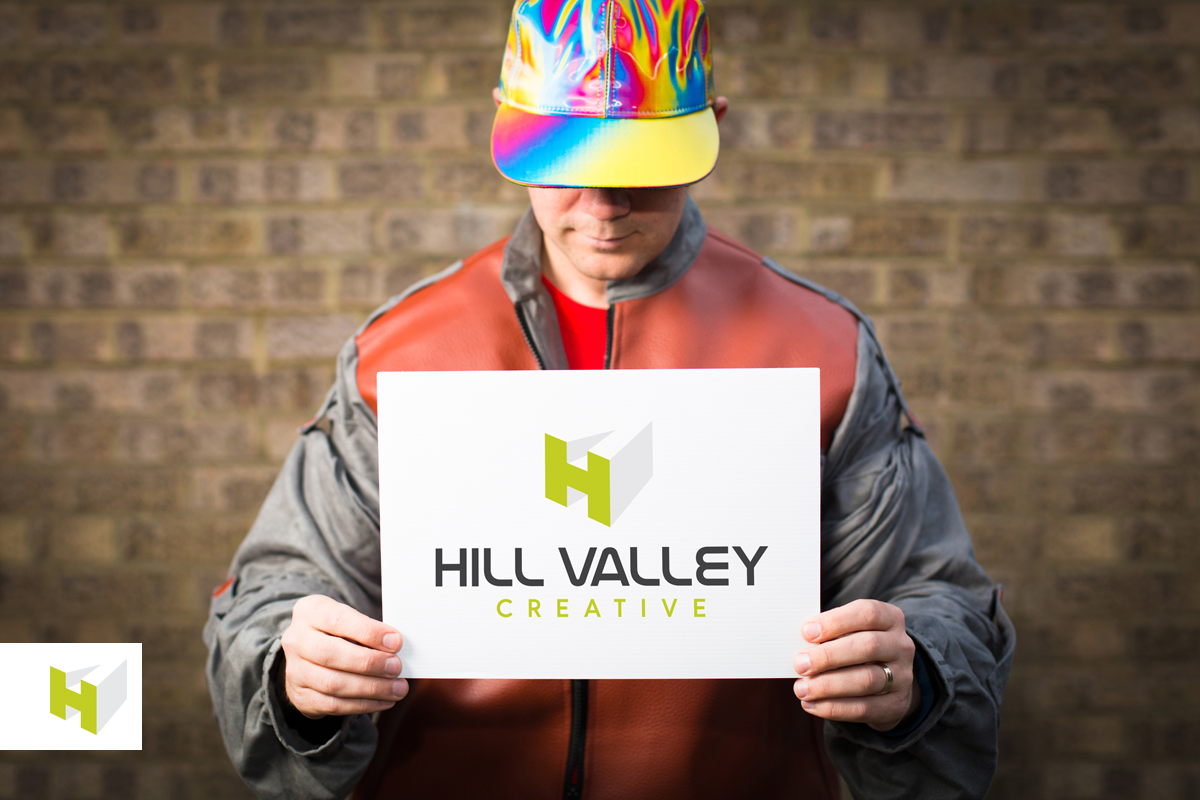 Thanks for looking at our gallery and we hope to see you in the future, or the past!