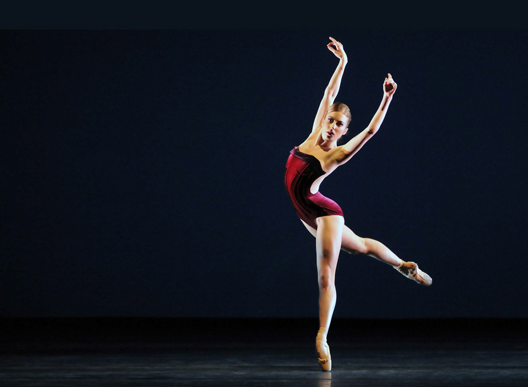 The UK's creative industries are having a boom in employment and exports, says a report from the Department for Culture, Media and Sport.
Employment is increasing at more than twice the rate of the wider UK economy, currently at 1.8 million jobs.
Creative England CEO Caroline Norbury called the employment and export figures "great news" but warned the sector "can't be complacent".
To read the full article, please go to the BBC website.